Homelessness concerns us all
Sustainability initiative of the club "Die Busche" and Voice Aid Association in Berlin - a complete success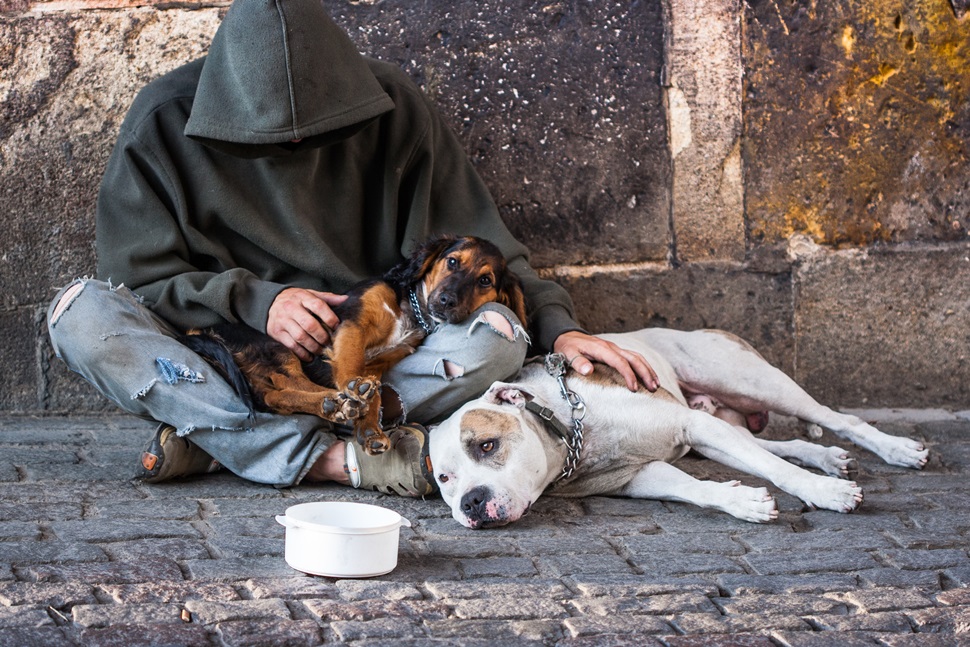 In Berlin Friedrichshain, the club "Die Busche" opened its doors on 10.12.2019 for people who are homeless and without a permanent residence. People who are looking for shelter in these cold seasons, need warm clothes, are happy about a good meal and a kind word from people they can talk to.
Carla Pahlau with her team from the club "Die Busche" and Voice Aid Association – the doers of good – invited 100 people without shelter to a very special afternoon. A moment that will remain in everyone's special memory.

This time the Voice Aid Team consisted of Josiah Bruce and Regino Hawich as well as other supporting members such as Klaus Erlenkötter, Annik Samaras, Markus Zwernemann, Sylvia Prassek, Max Fischer, Nadine and Ina Malinowski.
Around 11:30 Astrid Arens, the chairwoman of Voice Aid, arrived and welcomed everybody. To everyone's delight, there were several media representatives present who are interested in the topic of homelessness in Germany.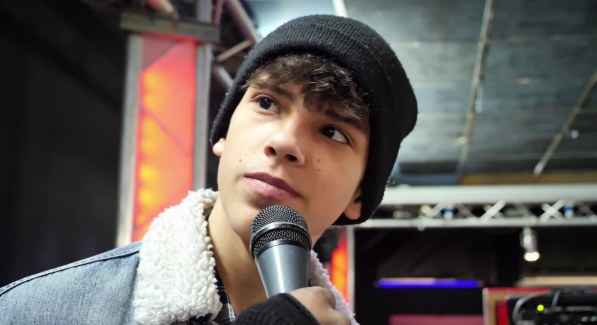 Even such prominent visitors as Ilyes Moutaoukkil, 15 years, (leading actor – TKKG) and Meryem Moutaoukkil (actress – 4 blocks) were impressed by the good atmosphere and the good idea. In the future Ilyes will support the area "Healthier living without plastic" together with Voice Aid and his mother Meryem will work for better care of homeless people.
Ilyes said: "It's about how you can live healthier without plastic, without spreading all the dirt around the world – just healthier."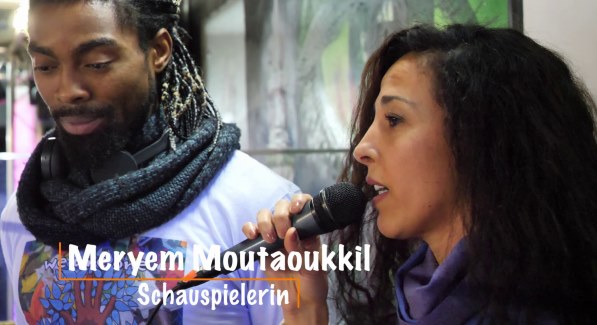 Meryem said: "…we are also ready to help. That was the reason why I immediately said YES to this project. It is about helping people to find a way. Who wants to go further – we will support you with everything we have."

Veronika Sokolova, a well-known singer, was looking forward to delighting the participants with her magical singing. With Christmas songs she put everyone in the right mood for the wonderful afternoon.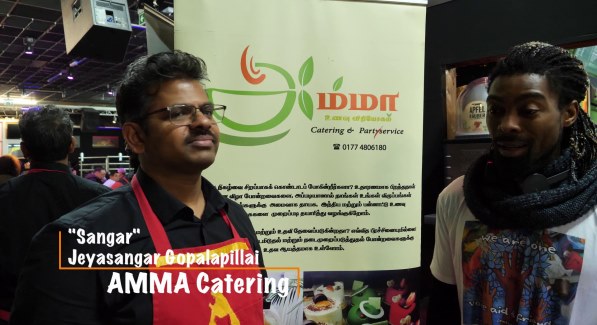 On this day Jeyasangar Gopalapillai ("Sangar") and his non-profit catering service Amma Catering took care of the physical well-being. His 3-course menu, which started with a super delicious soup, was especially tasty for everyone.
When asked why he supports this event, he said: "I myself came to Germany as a refugee at the age of 12, I left my parents in Sri Lanka. I had to flee, because there was a civil war in our country. Then I met so many people here who supported me, who helped me. As a thank you I would like to give this back to the people who need help. Especially for the homeless at this time of year when it is really cold. We can't even manage to stand outside for half an hour and unfortunately they have to spend the night outside. So we like to do this…"
Around 12 o'clock everybody took a seat at the wonderfully laid tables. The room was festively decorated and a lot of valuable clothes found their place on the stage of the club.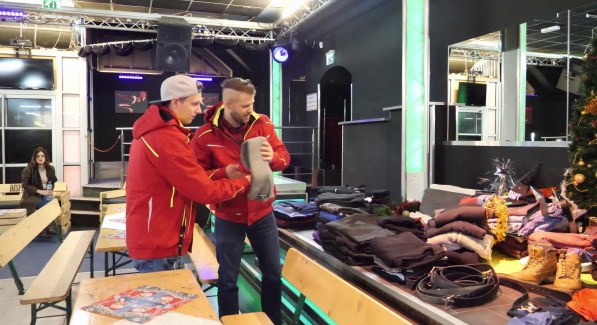 On the one hand Carla, the club owner, collected clothes and dog food for this event in the last 4 weeks through her club visitors. On the other hand there was Sebastian Hummelmeier from the haulage company Torster, who supported the homeless with large quantities of high quality clothes.
When asked how it is that he can support so much with so much clothing, Sebastian said: "We are a furniture transport company that also carries out household liquidations. And all the people who say we don't need it anymore, we throw it away, we say stop, we know someone who can use it."
Around 15.30 and after heartfelt words of thanks, our special guests left the club with a feeling of joy and affection for each other.
Carla said, "That was a wonderful event." She is also happy to make her club available for other events and wishes everyone a Merry Christmas.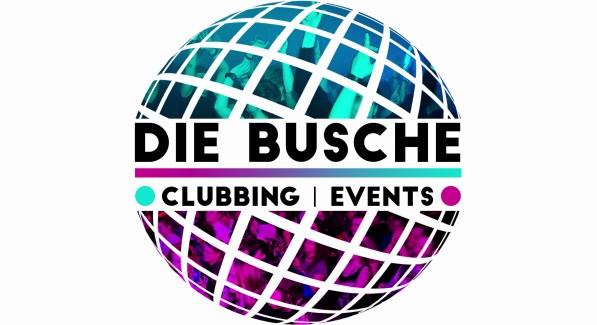 Contact: mail@diebusche.de

Share: