Hidden Champions of Life
German premiere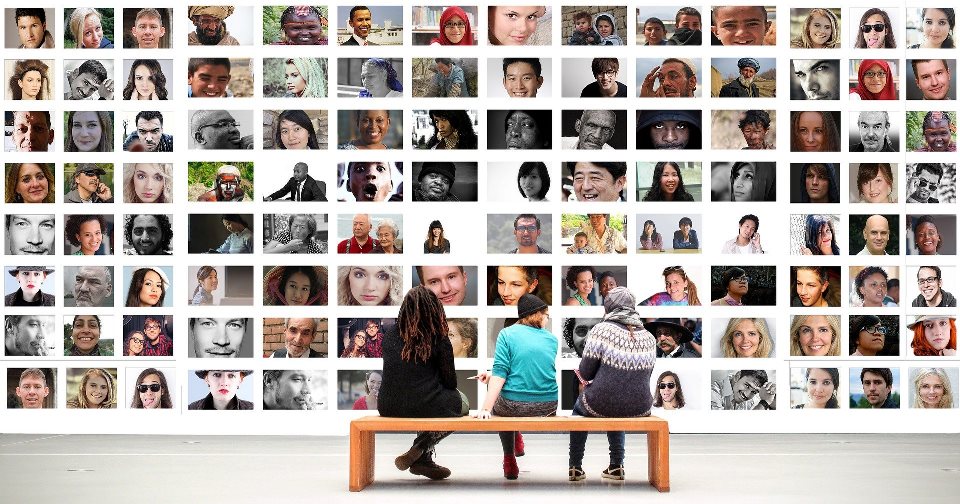 To say thank you is an expression of the sincere appreciation that makes people shine. We, the Voice Aid Association e.V., take this powerful word in our mouths and pass it on to the everyday helpers of our time.
The Corona virus, a tiny creature, has shown us what it means to prove humanity in a challenging time. Numerous everyday helpers, the "Hidden Champions of Life", have sacrificially cared for their fellow men. And it is precisely these helpers that the Voice Aid Association e.V. would like to honor.
We say thank you – first event of gratitude worldwide
The time has come for the Voice Aid Association e.V. and numerous supporters to convey their thanks to the helpers of everyday life. With numerous guests, the people who help with a smile and their work every day will be honored. The online event will take place on 12. and 13.12.2020 and will focus on the helpers of today.
Let us say thanks together for the love, sacrifice, patience and encouragement that these people give 24 hours a day to help others.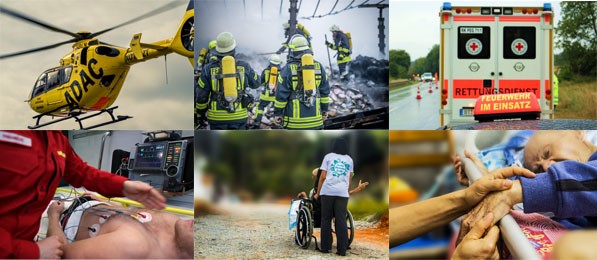 Who are the Hidden Champions of Life?
The Hidden Champions of Life live among us. They are completely unknown and yet they are an integral part of the economy and social life. Among the heroes of this time are the baker with his fresh rolls, the nurses who always have an open ear, doctors, hospital employees, the hairdresser, the salesman, the saleswoman, the employees of the health department or the nursing home. There are so many people who deserve recognition.
Exactly those people who help us daily and make life worth living, 24 hours a day, 7 days a week, no matter if it is Christmas, New Year's Eve or Easter, should now be met with gratitude.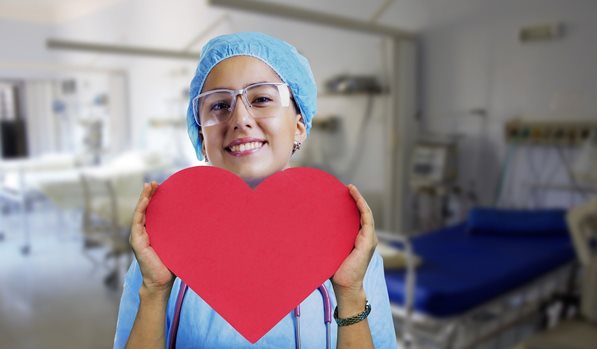 Who supports the event honoring the Hidden Champions of Life?
Europe-wide known speakers and coaches support the true heroes of this time. They give tips and impulses. With thereby are:
Oliver Geisselhart – Europe's No. 1 memory trainer (ZDF, Focus),
Astrid Arens – The Voice – Europe's No. 1 for neuro communication and emotions (FORBES, RTL)
Patric Heizmann – Europe's No. 1 health expert (RTL, ZDF, Pro7) und
Davide De Luca – popular personal coach and movement coach.

The event is musically supported by the Voice Aid ambassadors:
James Williams & All That Band with "We Are One" (the original)
Dante Thomas with "Miss California"
Lori Glori with the world premiere "Children of the world"
The Weather Girls with "We shall all be free"
Nisha Kataria mit dem "Earth Song"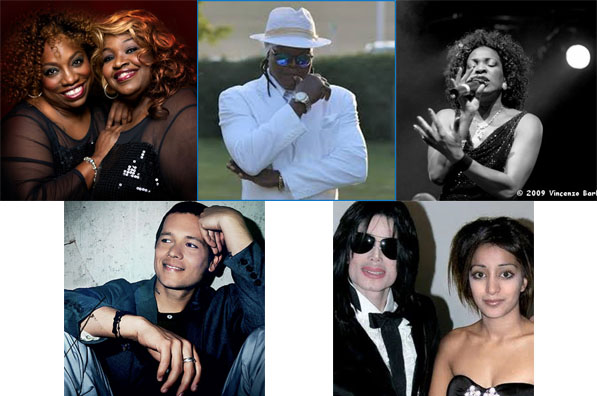 Register: https://www.voice-aid.com/en/register-helpers-day/
Supporters from the economy and the media are: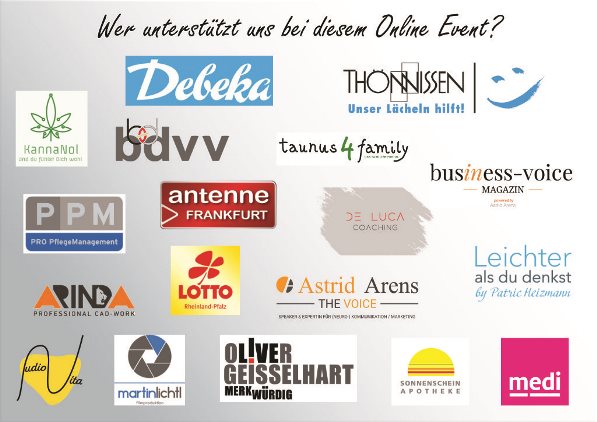 Share: