Voice Aid Association e.V. – a new inspiration in charity heaven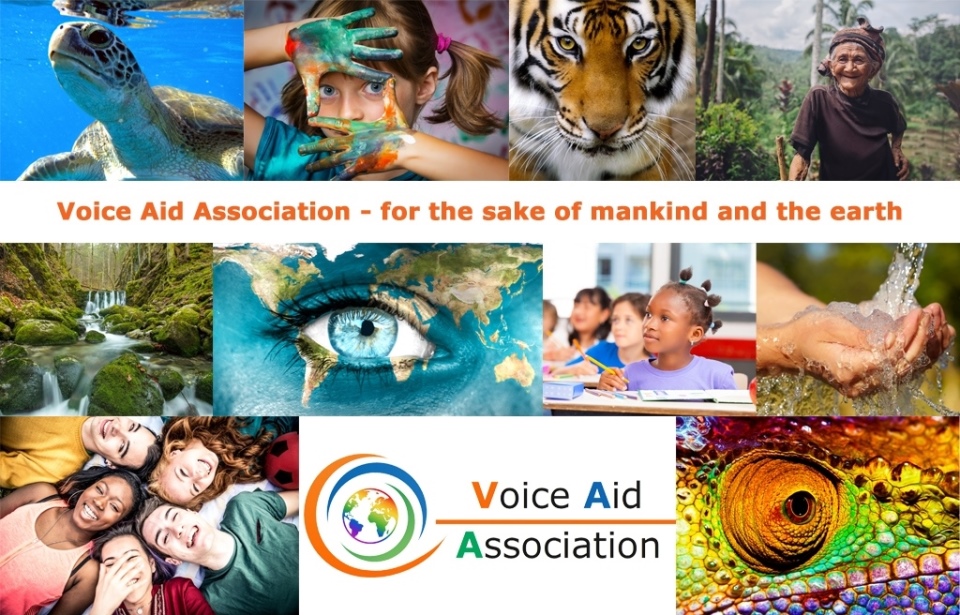 – open-minded, modern, sustainable – "We are one" – Part 1 –
At the forefront of their activities is a globally unique campaign on the subject of humanity and environmental protection, coupled with a great deal of education and foresight for the future.
The Voice Aid Association is a young charity organization whose charity status is recognized nationwide, as well as its preventive approach and concept is praised and recommended by insiders.
The founders of Voice Aid want to build up a worldwide community that takes care of certain world issues, discusses them and draws attention to them with targeted actions. Important messages are then placed on top of this, for example on the topics of more sustainability, humanity, environmental protection, stopping plastic waste.
They want to form a strong common voice that is heard, that awakens, that inspires, thrills and moves. In a team they can thus achieve more attention and energy.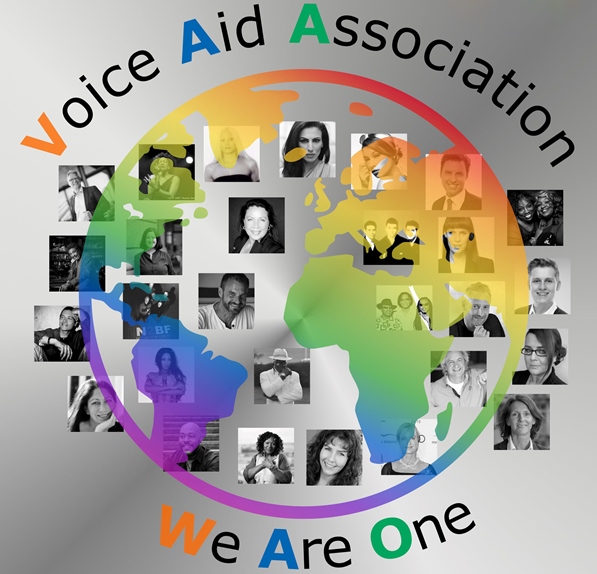 Using the community name "We are one", they want to build a worldwide digital platform that will influence, digitally connect and jointly engage in social affairs. Projects are promoted and supported regionally, nationwide and worldwide.
With concerts, fashion shows, events, vernissages, etc. and the associated activities, sponsoring, challenges, etc., they want to create awareness for the social and other important world topics.

The Voice Aid Association operates with an ever-expanding base of artists, protagonists from the arts, culture and business, singers and bands, dancers and action artists as well as visual artists, such as painters, graffiti artists, etc., as well as product lines of companies offering sustainable products and following the idea of the project.

Some of these people become Voice Aid Ambassadors, Voice Aid Faces and thus support the dissemination of their message through the media:
"People are magic and with people we change the world!"
The people behind Voice Aid include Astrid Arens, Regino Hawich and James Williams. A trio of concentrated competence, passion and the unrestrained will to bring something special and changing to fruition.
It all started with a talk on Tenerife between Regino Hawich and Astrid Arens. Two doers who are of completely different backgrounds and come from two different professional worlds. What was certain, however, was that they wanted to make a difference. Every day we receive bad news from around the world, homeless people are rising, more and more children are without breakfast in school, climate catastrophes are increasing, poaching is still common, the oceans are full of plastic and renewable energies are still a foreign word for many. Hawich and Arens were sure: something must happen that awakens and shows new ways. They want to set up a counterbalance to this and found a worldwide charity organization that combines their messages with music and fashion and thus reaches people better and inspires them. With James Williams, a thoroughbred musician and producer, the trio was perfect and a vision is realized.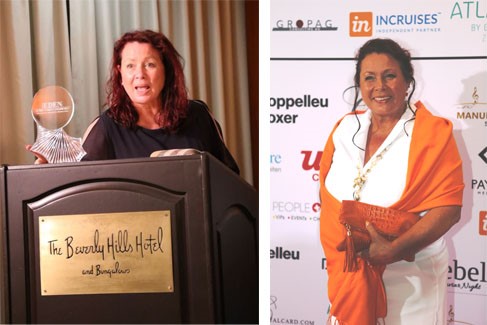 Astrid Arens – The Voice, Keynote Speaker, TOP Business Expert and Chairwoman at Voice Aid, has grown up at Procter & Gamble and loves the topic of neurocommunication/marketing and sales. She is regarded as THE expert in her field and has received several international awards. Speaker, Sales Master and European Sales Master (P&G). She was the first and to date only German female speaker to be interviewed in issue 12.18 / 01.19 of the world's leading business magazine Forbes. A knightly accolade without equal. The advancement of women, support of helpers and personality development are her favourite topics.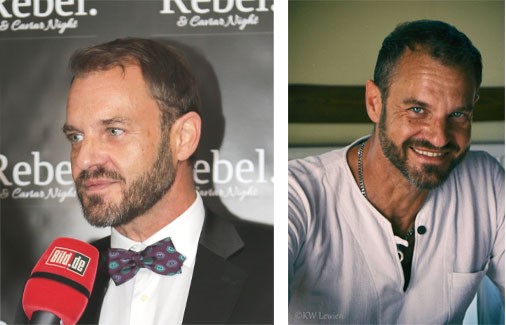 Regino Hawich is vice chairman of Voice Aid, loves fashion, entertainment and working with people on prevention and health. He is the former partner of pop star maker Detlef D! Soost and choreographer of Guido Maria Kretschmer at Fashion Week Berlin for several years. The presenter also works as a coach and promotes new musical talents. His creative talent is omnipresent and his sense of prevention is of particular importance.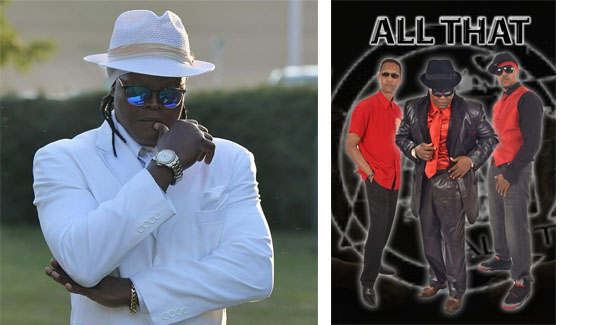 James Williams is a producer, singer, internationally renowned musician and manager. With his cult band All That he travels the planet and inspires people. He is vice chairman of Voice Aid, builds artists, creates our anthem "We are one" and puts together a compilation, where artists of all cultures and colours sing together for the current important world themes. He is a celebrity magnet and show partner of Smokie, The Jackson 5, Usher, The Weather Girls, Jermaine Jackson, …
The Voice Aid Trio is complemented by Michelle Marie Shockley, internat. Speaker and radio host. She is in charge of the finances and supports the online work and personality development.
The Voice Aid team also includes many other protagonists who you will get to know in the next part of the Voice Aid story.
Just this much in advance: It will be exciting. International show acts like The Weather Girls, Liz Mitchell from Boney M. and many more work hand in hand with the sponsors of Voice Aid.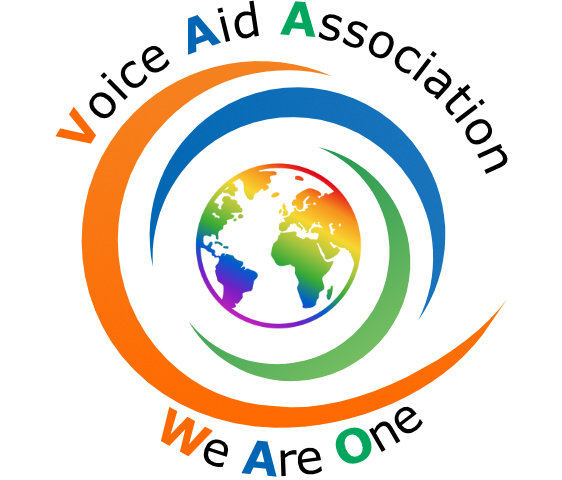 Share: